Here at Synthetic Turf Northwest we understand that not every project falls under the traditional lawn or golf synthetic turf category. We welcome custom projects! Because we work with the largest turf Mills in the US, we have expertise to pair the right turf with your custom application. Contact us today to talk about your custom artificial grass project.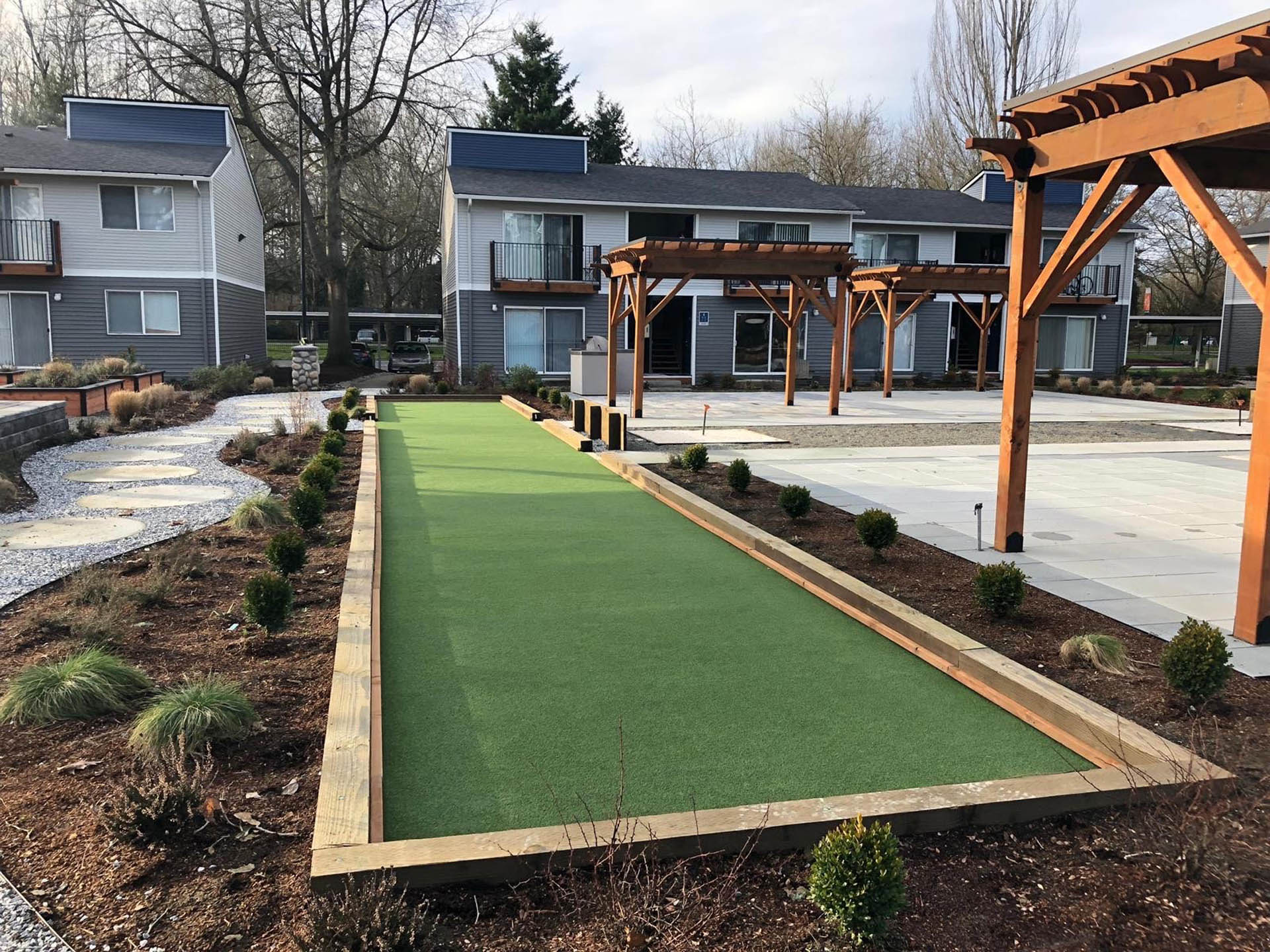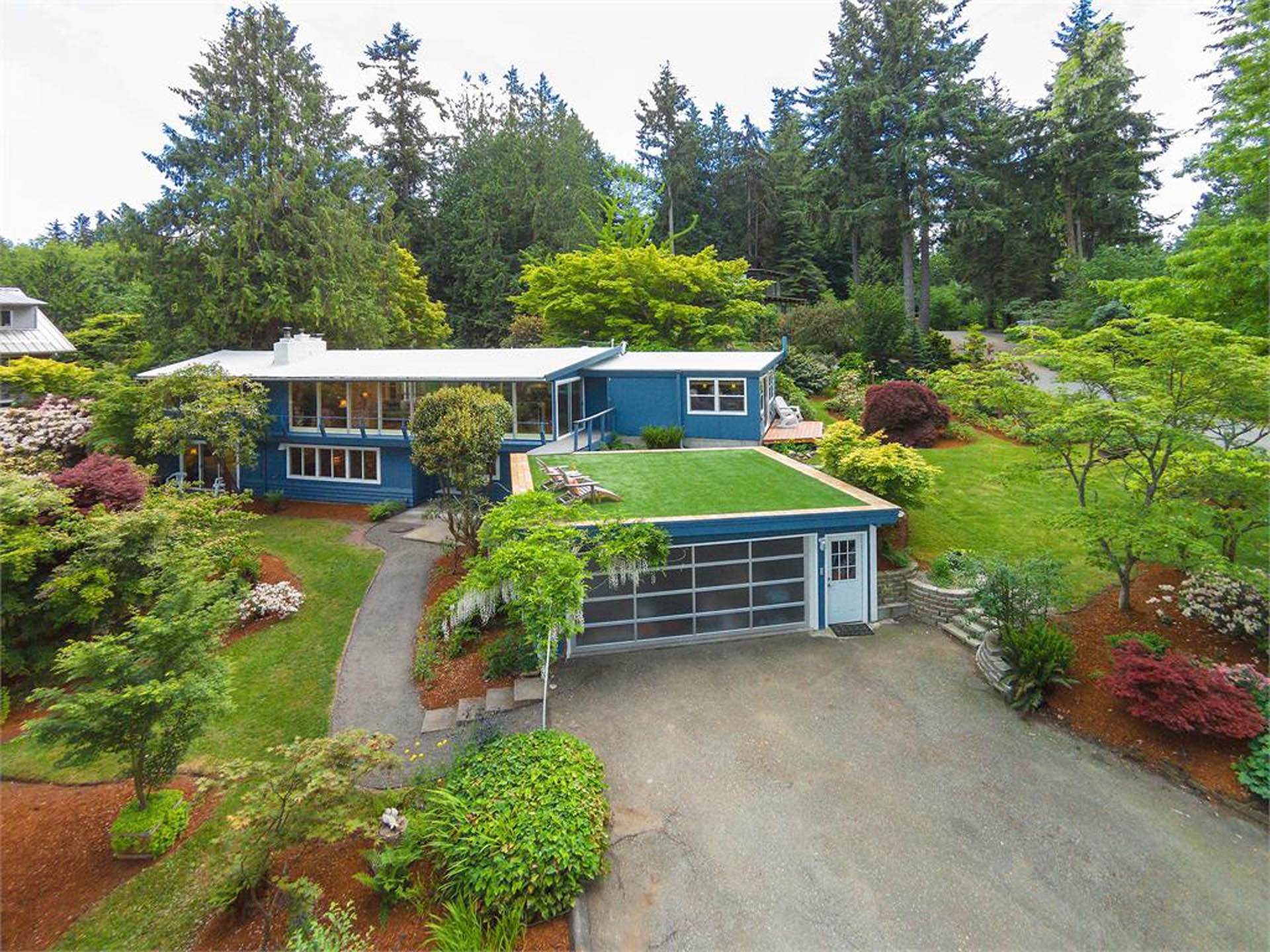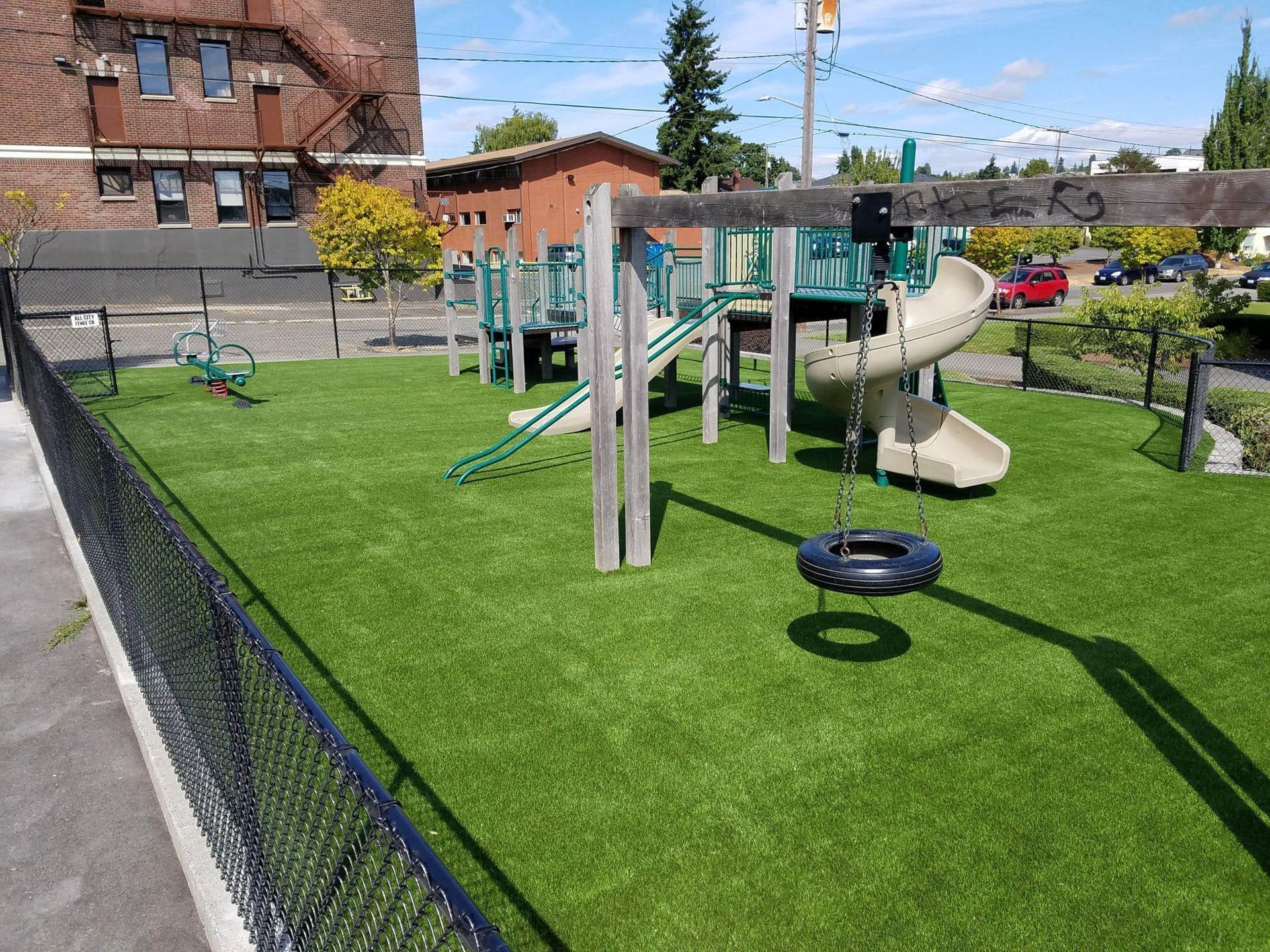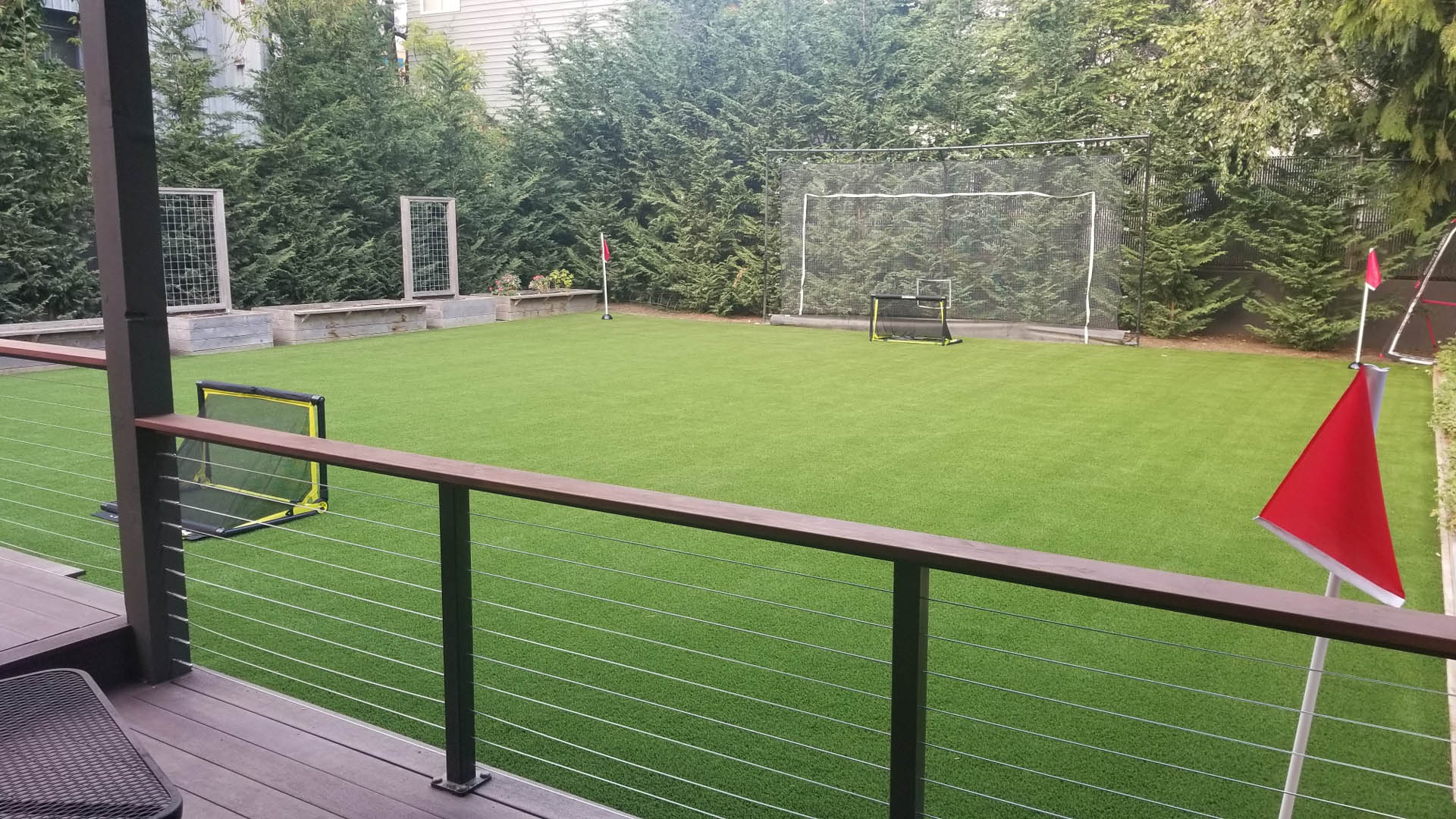 You don't have to be a professional at this. We are here to guide you through the steps and decisions, whatever you needs may be:
Indoor and outdoor sport applications
Turf areas for clinics, gyms and sports facilities
Fall padding for playgrounds and sports fields
Colored Synthetic Turf
Velcro Seamed Synthetic Turf
Other custom projects - talk to one of our experts today!
Enjoy Perfection the Way You Imagined It
We consider our customers' ideas and desires in detail! You are an active participant in the design process. Enjoy beautiful, custom-tailored artificial grass and putting greens. Rest assured that there is no yard that can't be made more beautiful (and more usable!) with the addition of custom-cut high quality turf!
You can keep the trees! Our shop is more than ready to tackle custom cutting around objects and obstacles – with no do-overs!
Do you have specific requirements? No problem!
Every project has its own quirks, but anything you can imagine can be easily installed right in your very own backyard, if you hire the right crew!
Why Precise Cutting Is Important
Technology has advanced to a degree that allows us to pre-plan everything, design in a safe environment and predict exact amounts of materials to be used. But that's just the beginning of the story.
The hard part is the actual implementation. Once cut, there are no do-overs, and in order to achieve the affordable prices Synthetic Turf Northwest is proud of, we must not waste material. This is why you need experienced professionals with a proven track record!
Precise cutting is important not just for aesthetics but for safety as well! Our turf is sanitary and safe for both kids and pets, no matter what activities they are engaged in while running around.
Licensed, Bonded and Insured Installers
With over 25 years of experience we can safely say that the right people can save you a lot of money in the long run! We are equipped with everything needed to ensure that we can actually fulfill the promise our warranty is based on!
Yes! We offer a separate warranty for the installation service – not just the materials. You are in safe hands!
With quality work, you can be sure that for years and years, you can spend more quality time with your family and friends practicing your short game in the comfort of your own backyard without having to think about fixing things around the house all the time!
Take this unique opportunity to save yourself some trouble and money
Call us for a free estimate today!
Rest assured, custom projects might seem expensive but you'd be surprised how affordable it becomes when you throw it all on paper and do the math.
Most of our customers opt in when they find out just how much money they can save compared to maintaining a live lawn. And once you go with synthetic lawns, you're never going to want to go back to tracking mud everywhere around the yard and inside the house.
Just read our customers' testimonials and find out for yourself!