About Synthetic Turf Northwest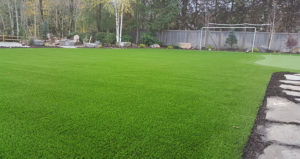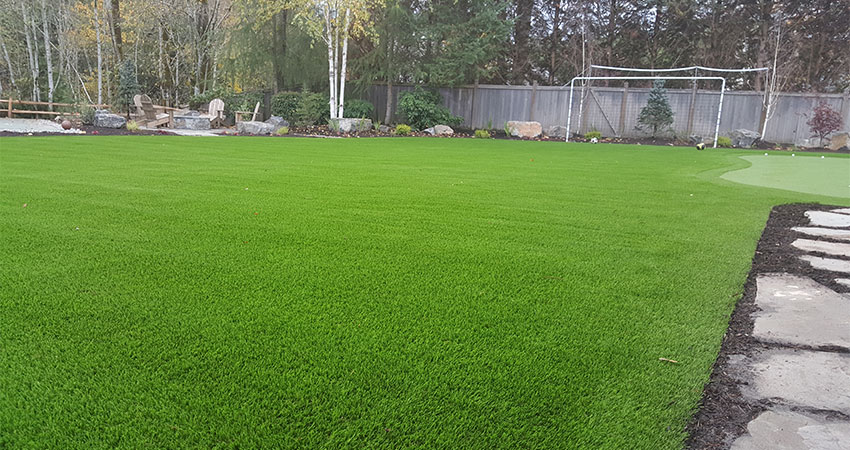 Established in 1996 and located in Woodinville, Washington, Synthetic Turf Northwest has installed hundreds of artificial turf golf practice greens and synthetic turf lawns in the greater Puget Sound Region as well as all throughout the state for both residential and commercial customers. One of our synthetic turf golf greens was a premium feature in the 2005 Street of Dreams. Turf technology has improved virtually every aspect since the invention of 'astro turf' in the 1960's, from yarn softness to color fastness.
We are known for our quality and value, as well as our reputation as the "gentlemen of contractors". In other words, while on your project, we treat your property just as we would our own home. We listen attentively to each customer's desires and concerns, and experienced crews are on site for every installation.
Our turf is fade-resistant, needs minimal maintenance, and provides year-round beauty and playability. Our company is also known as Advantage Golf Greens.
Consulting services are also available, call or email for pricing.