We offer a variety of synthetic turf materials that cater to your unique space, with a blend of dyes that give our artificial grass a natural, Pacific Northwest look. Over 20 years of research, development and a keen eye for quality have come together to produce a top-of-the-line artificial turf system. Our turf products are ideal for the Puget Sound climate, so they will look and feel great for years.
Whether it's a playground for the kids, a haven for your pets, a putting green to practice your short game or a year-round entertainment space for the whole family to enjoy, we have the right synthetic turf and installation materials to make it a reality! Our expert team of design consultants and installation technicians can provide synthetic turf installation services to bring your dreams to life!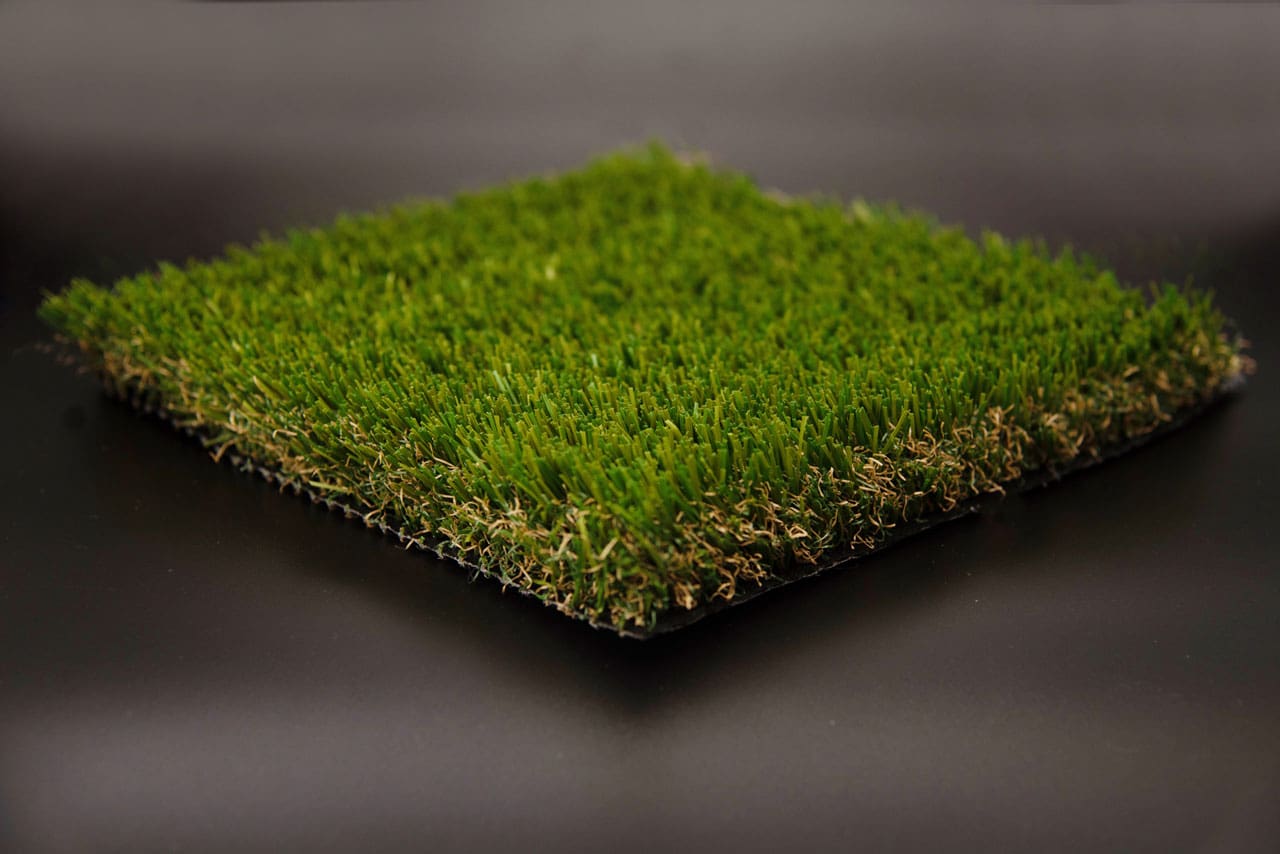 All Purpose Artificial Grass
Our top-selling and highly adaptable artificial turf material boasts a unique wide wave yarn shape and natural-looking color palette. Its quad flow drainage system ensures efficient water runoff while providing a soft and springy feel underfoot. Whether it's for your front lawn, backyard, or heavily-trafficked areas, this turf option is the perfect choice for creating a realistic and low-maintenance outdoor space.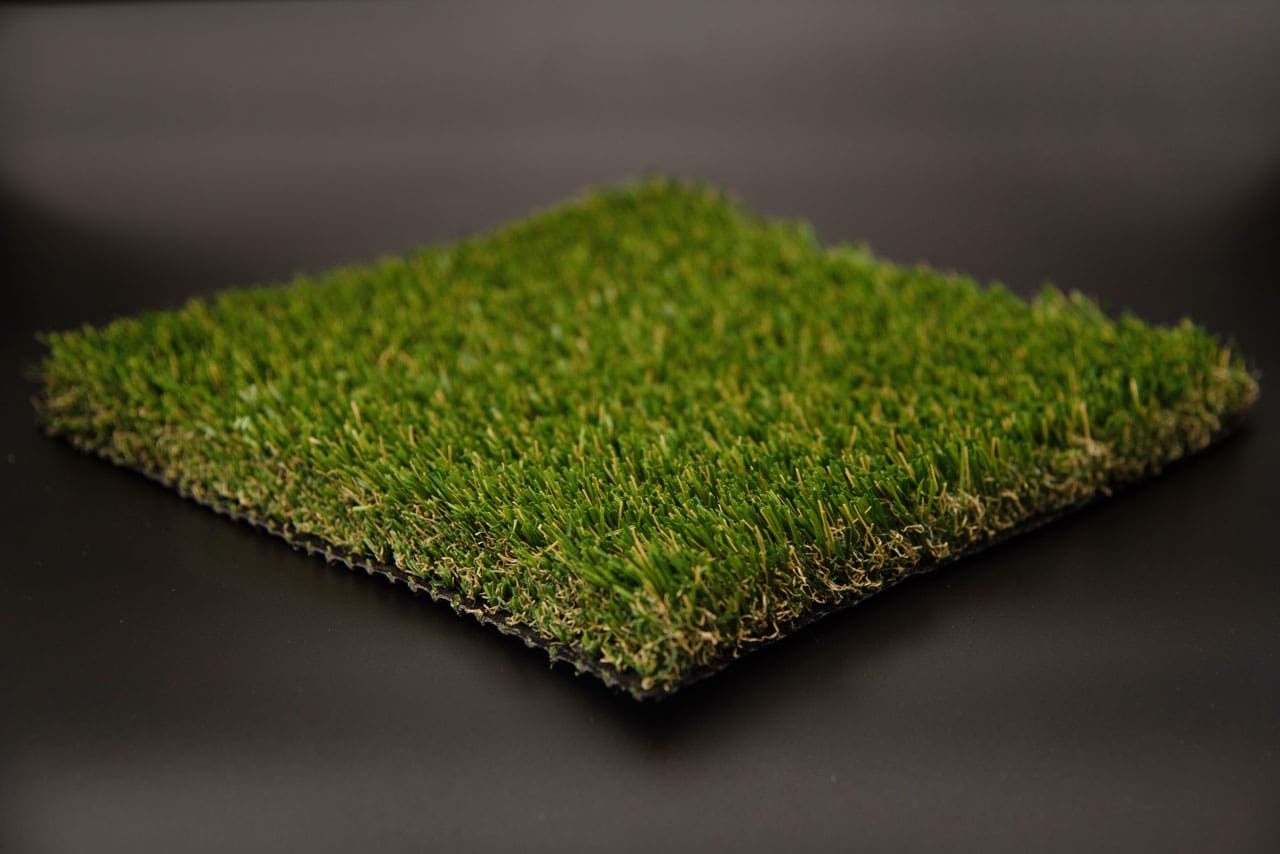 Synthetic Pet Turf
Our Pro Series Pet Turf is specially designed to meet the needs of pets and their owners. Its shorter pile height makes it easy to remove pet waste, while its quad-flow backing ensures proper drainage. It is both non-absorbent and antimicrobial, so keeping it clean is simple. Whether you're looking to prevent muddy paws during the rainy season, or you have a space dedicated for pet use, our Pro Series Pet Turf is the perfect choice.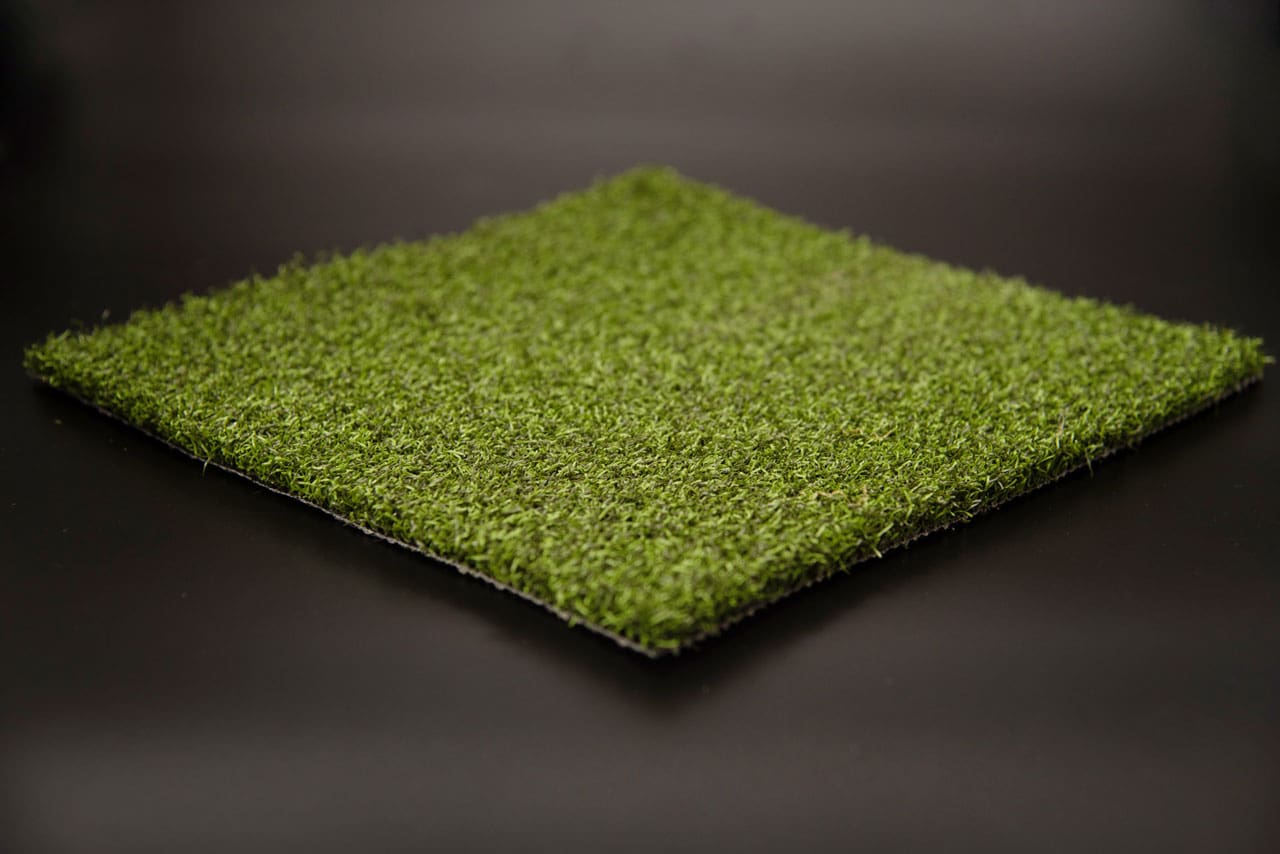 Synthetic Golf Green Turf
For the ultimate synthetic golf green, look no further than our Pro Series Golf Green Turf. It's designed to provide you with an authentic and visually appealing putting surface with outstanding playability. Whether you're looking for a large-scale commercial installation or a smaller golf green for your backyard, our Pro Series Golf Green Turf is the ideal choice for any artificial grass putting green.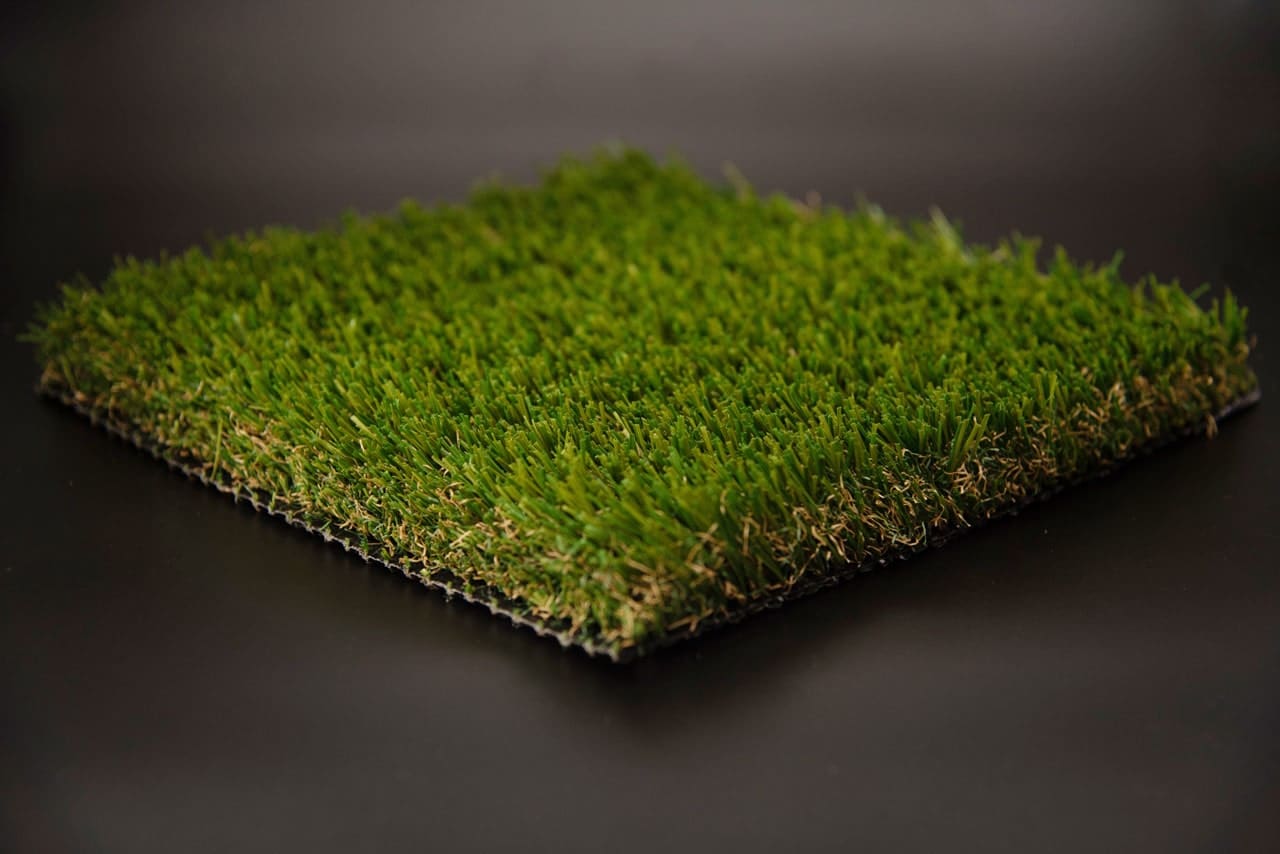 Plush Artificial Grass
Looking for the softest artificial grass? Our Pro Series Plush Turf offers a lush, soft feel and a natural green appearance. Its unique Wide Wave Shaped Yarn improves softness while also reducing glare. A muted color dye adds to its natural look. The quad flow drainage ensures superior water flow, which is ideal for the rainy Pacific Northwest. Our plush turf is perfect for areas with moderate to heavy foot traffic.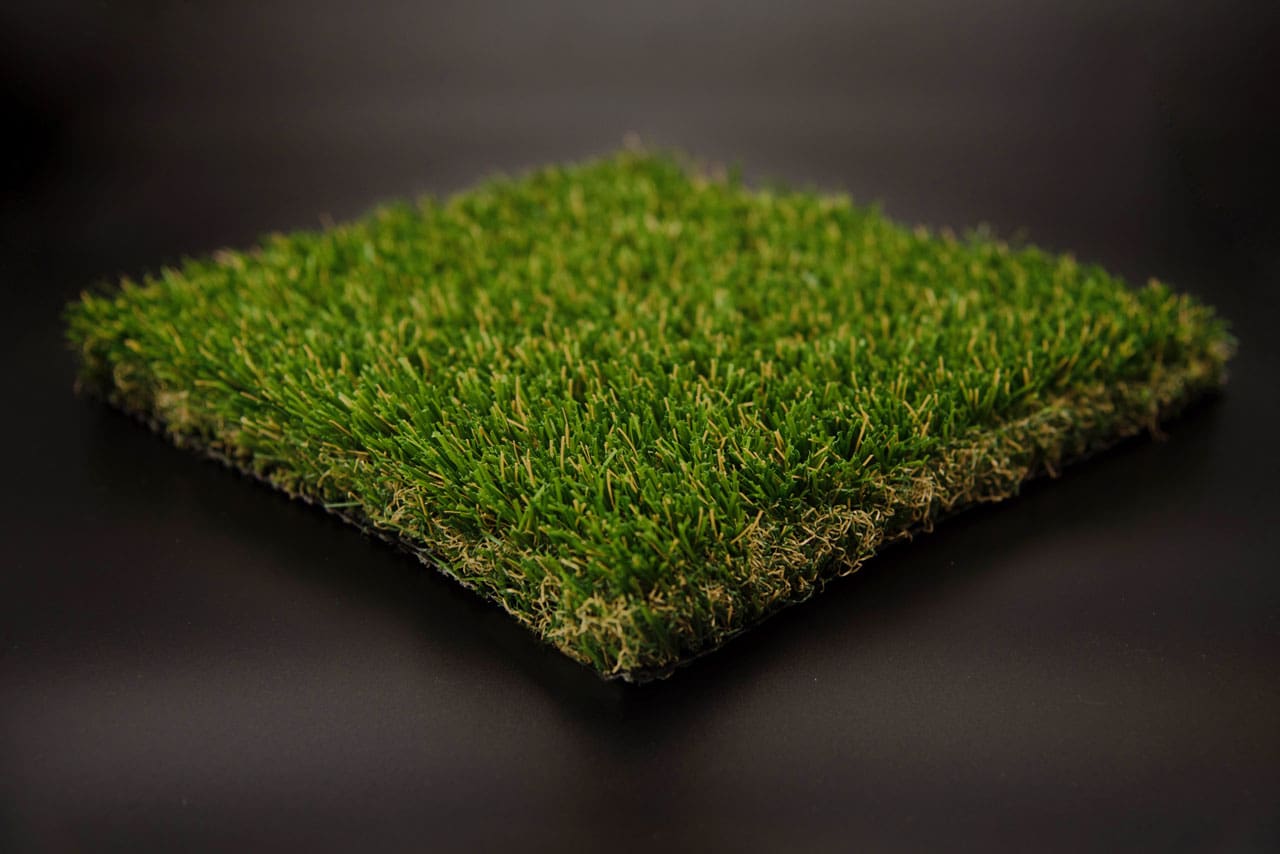 Summer Blend Turf
Our Pro Series Summer Blend Turf is the perfect solution for achieving a realistic Pacific Northwest grass look year-round. The extra brown fibers blend seamlessly with the green, resulting in a highly natural appearance. The turf features a multi-yarn shape system that delivers a soft, full, and natural feel while also providing exceptional durability. This turf is perfect for creating a beautiful lawn that stands up to heavy traffic.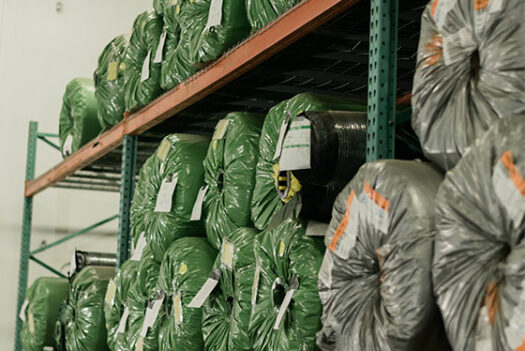 Custom Cut Artificial Turf
We specialize in custom projects, providing our clients with tailored solutions to meet their unique needs. We have a deep understanding of the different types of turf available and work closely with some of the largest turf mills in the US and overseas. With our expertise, we can help match the ideal turf to your specific application. If you need artificial grass cut-to-length or a unique shape, Synthetic Turf Northwest can deliver.
Synthetic Turf Installation Products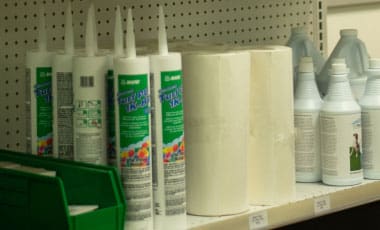 Turf Installation Accessories
We have everything you need to make your synthetic turf project a success. Our warehouse in Woodinville is fully stocked with nails, glue, sand, tape and edging, all available for immediate purchase. We also can custom order materials such as drainage tiles or fall padding by request. Synthetic Turf Northwest is a one-stop shop for all your turf installation needs.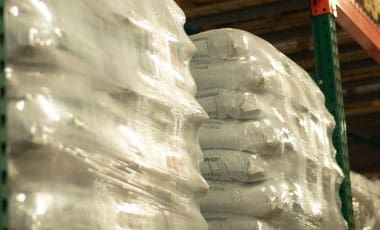 Artificial Turf Sand Infill
Synthetic Turf Northwest offers high-quality silica sand infill for artificial grass. We carry multiple types of natural sand infill for every application. In stock in our warehouse in Woodinville, WA and available for immediate purchase.